Apr 13, 2022 — Atlanta, GA
Undergraduate Research Opportunities Program (UROP) hosted the 16th annual Spring Undergraduate Research Symposium.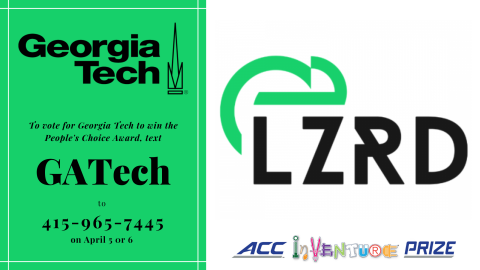 Apr 05, 2021 — Virtual
You can help Georgia Tech win the People's Choice award voting on April 5 or 6.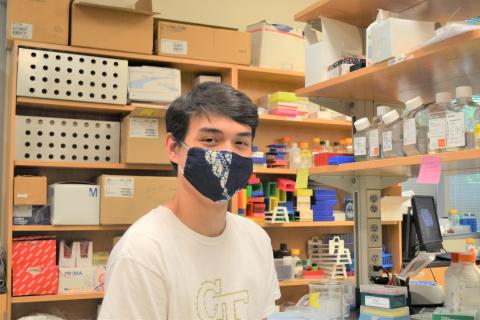 Nov 03, 2021 — Georgia Institute of Technology
As one of the nation's leading research institutions, Georgia Tech has always emphasized the pursuit of progress and service in its research endeavors.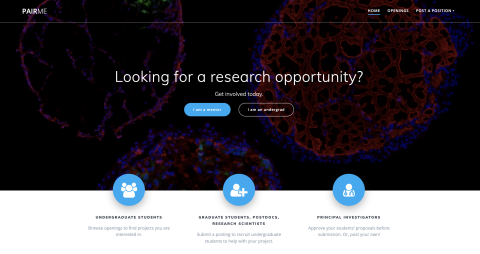 Jan 04, 2022 — Georgia Institute of Technology
PairMe is Expanding Access to Research Opportunities at Georgia Tech